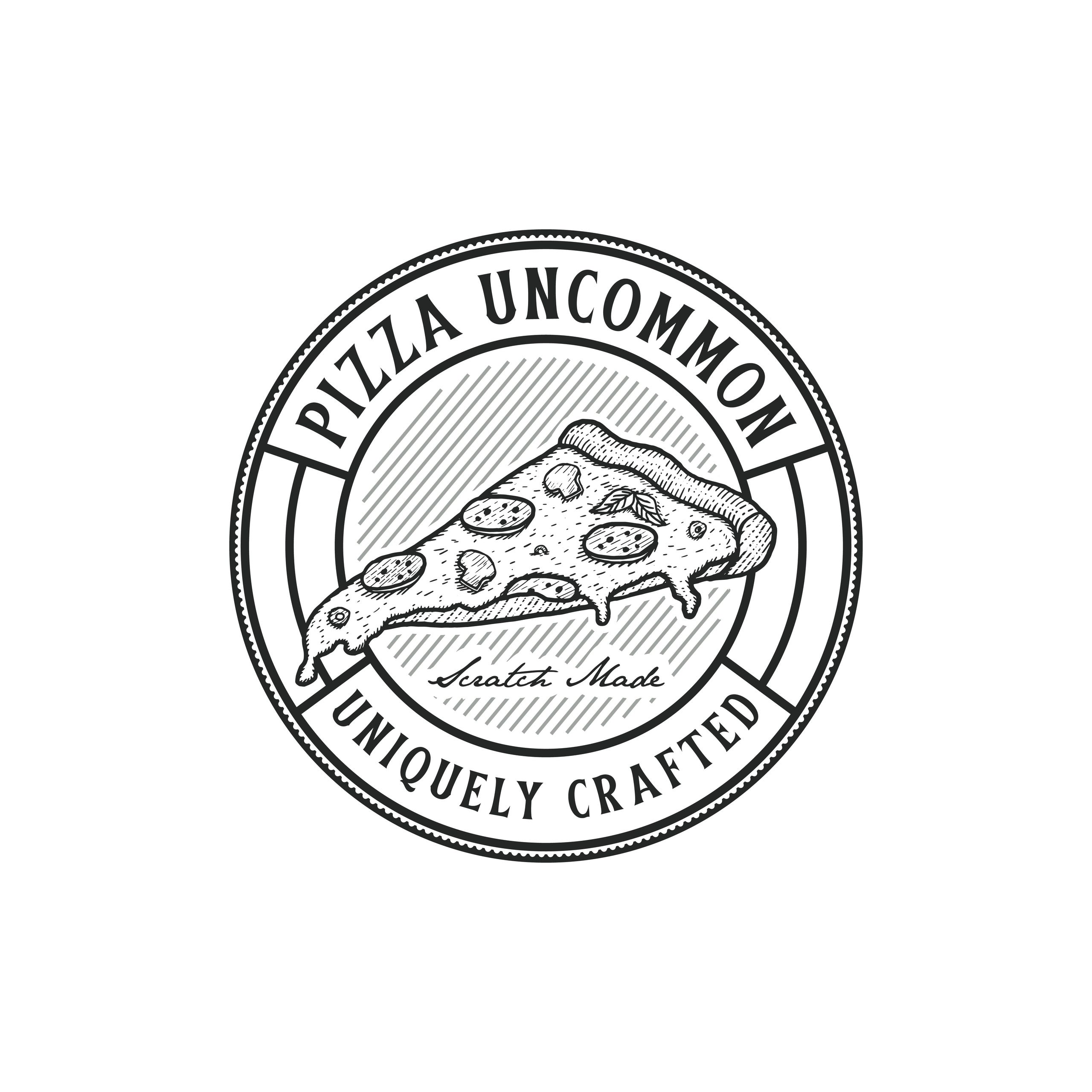 Pizza with Purpose
"Make it more than Pizza." That is our prayer everyday.
Our Vision is to Make A Difference in the world through Pizza.
Not only helping people in need of food, but people in need of encouragement.
People in need of a smile. People in need of appreciation. People in need of a little love.

Our long-term goal is to have a mobile operation capable of setting up in different cities and countries.
We would like to go to impoverished nations, children's hospitals, homeless shelters, disaster areas and so on. We want to set up, serve amazing pizza free of charge, and encourage people with the Love of God.

Jesus said "Go into all the world and preach the good news to everyone"
We believe people don't need any more sermons, they need to see God's Love in action.
We believe we should preach at all times...and use words only when necessary.
Our lives are the most powerful sermon anyone will ever hear.

This is who we are and what we will do.
Serve Pizza with Purpose.